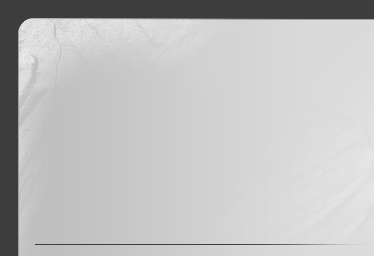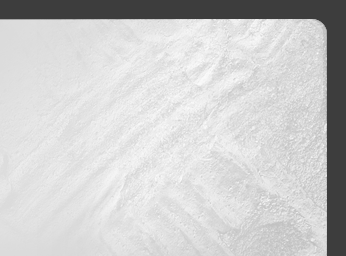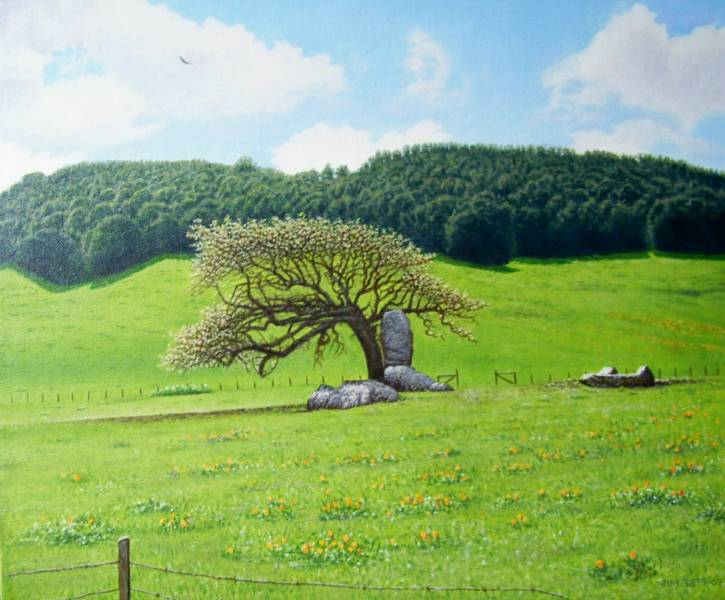 I have been living and painting professionally in San Francisco for the past 38 years.  I received the gift of painting from my mother, who went to an art high school and set up her studio in the basement of our home where I grew up.   I did my first oil painting at age 13; I remember it was a robin's nest of 4 beautiful turquoise eggs.  Since then I have gone on to obtain my BA degree in Fine Arts  from the Ohio State University (1969).
I have always strived to paint as real to life as life itself.  This is simply achieved by   accurately depicting   3 things:  color, tone, and form.
I find my inspiration in nature and in particular am fascinated by the constantly changing beauty of the sky. Observing and then attempting to understand how I can recreate on canvas what "Spirit" has created all around me is my constant goal as a painter.

"Springtime in Marin"      20"x 24"