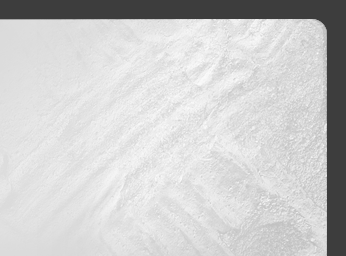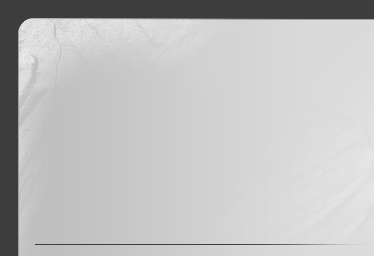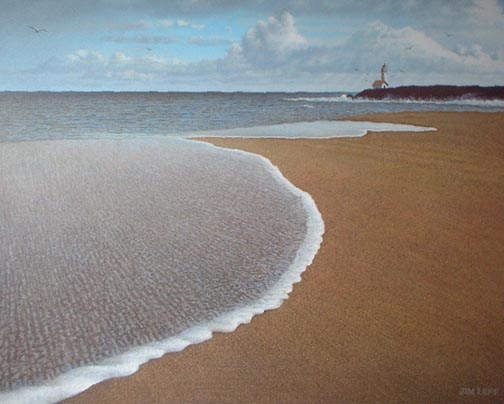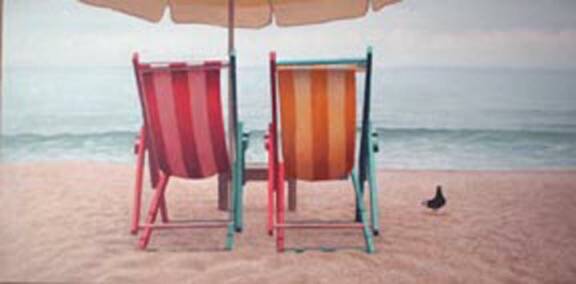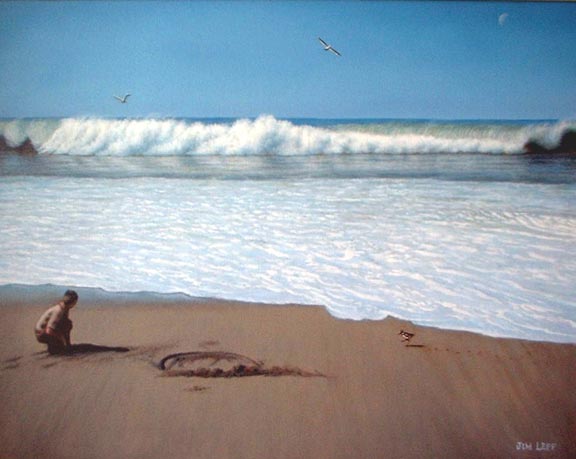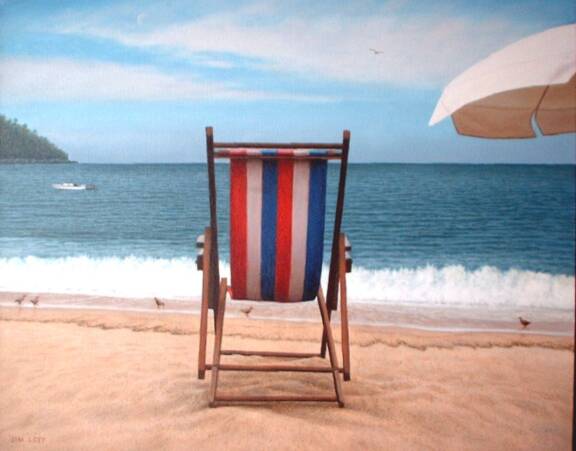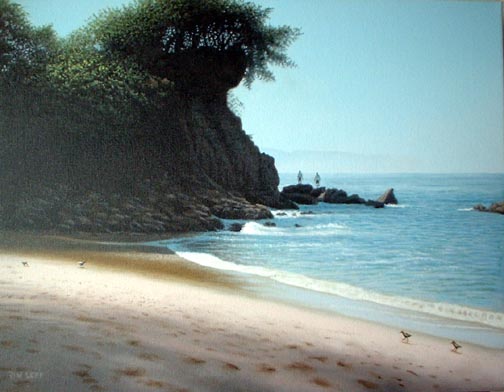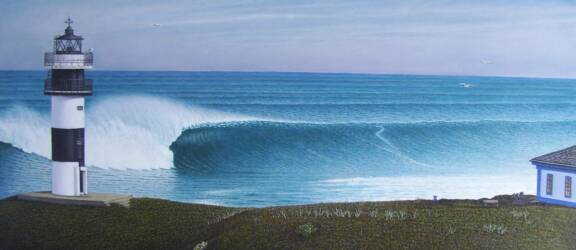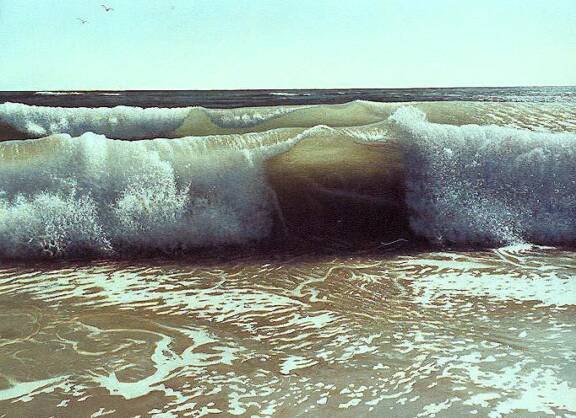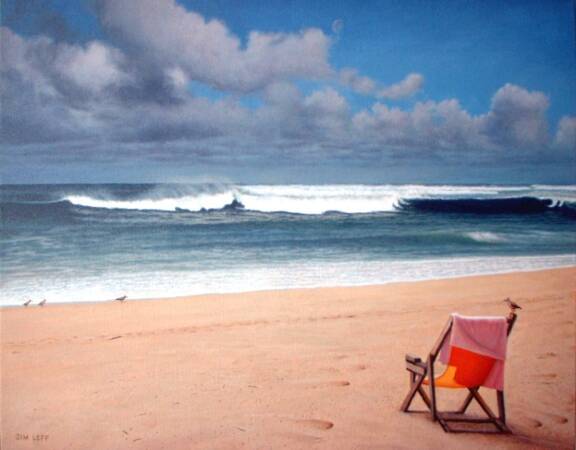 "Expatriot in Yelapa" 

           22"x 28"

"Lapping the Shore"

        22"x 28"

"Gone Swimming"

        22"x 28"

"The Boy and the Sea"

          22" x 28"

"Puerto Vallarta"

          22"x 28"

"Lighthouse at Galicia,                Spain

          20"x 44"                        

"Beach Chairs" 

    15"x 30"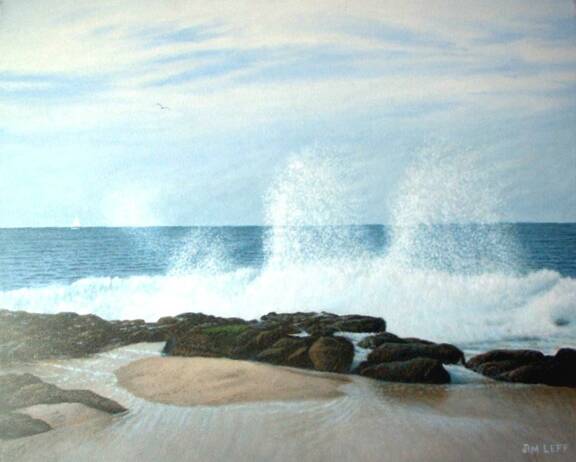 "Sea Spray"

       22"x 28"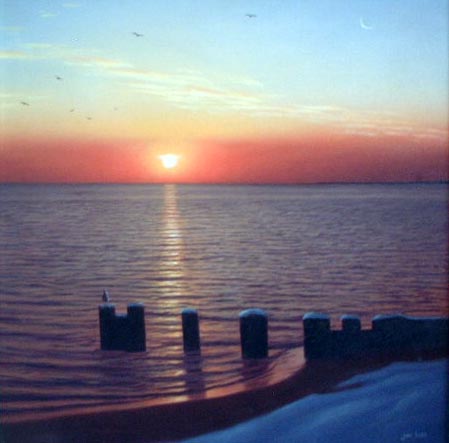 "Fire and Ice"      24"x 24"

"Santa Monica Magic Moment"      24"x 30"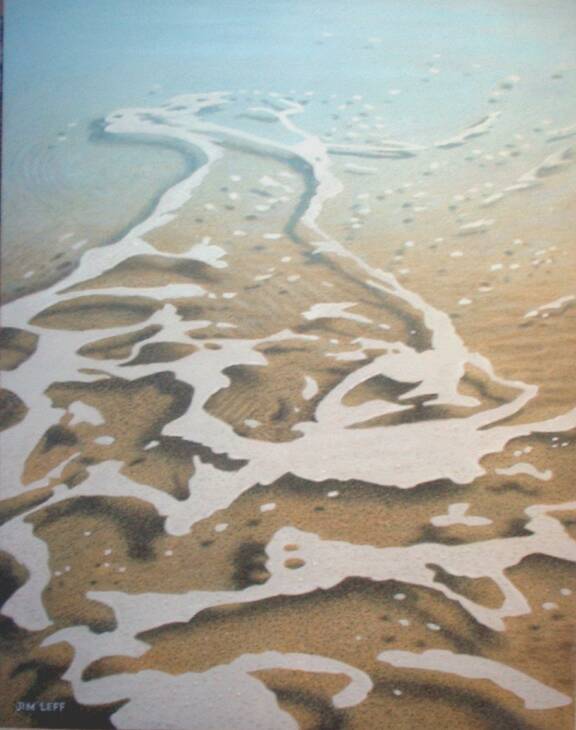 "Seal Rock"        13"x 20"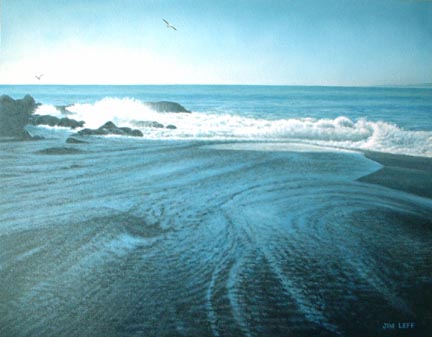 "Retreating Water"     22"x 28"

I have been captivated by the ocean since I was a young child.  It is ever changing and reflects all the wonderful light that comes from the sky.  As an adult I learned the the sea is very similar in composition to our blood, and is all the "mother of all life".....

It may not be evident at first glance, but see if you can find the horse in this painting. I have to admit, I thought I was just painting shallow water, but it was pointed out to me after the fact.  This painting took "best of show"  ribbon at a Western Art Show  in conjunction with the Grand National Rodeo at the Cow Palace, San Francisco, 2003.  Giclées available.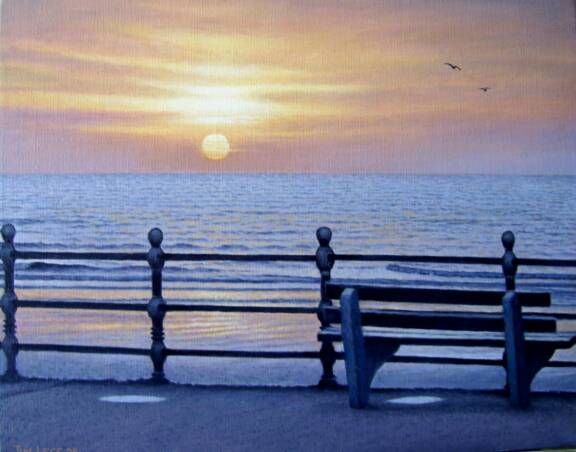 "Bench at Blackpool"   16"x 20"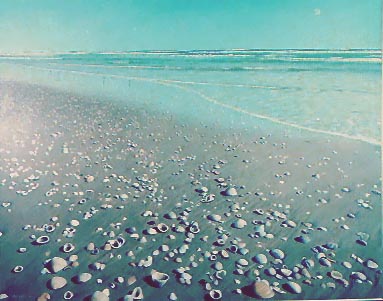 "Shell Collection"   48"x 60"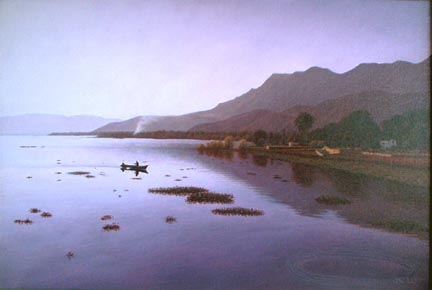 "Lake Chapala"     20"x 30"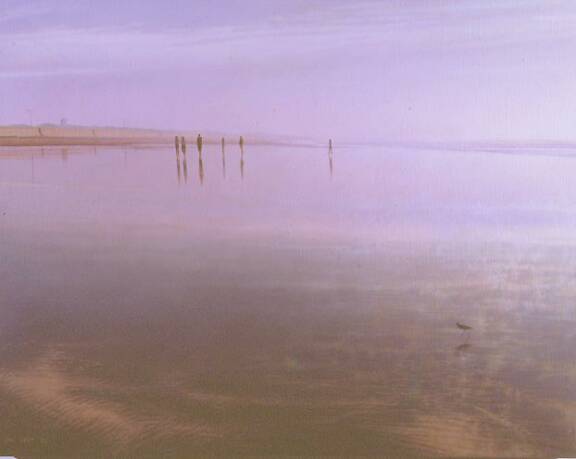 "Ocean Beach, SF, Low Tide"     24"x 30"